New US sanctions against Russia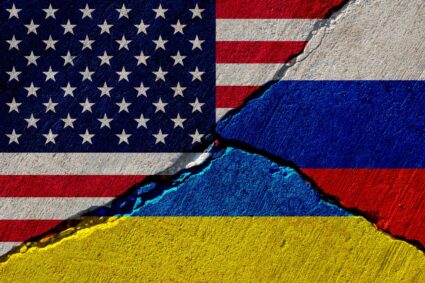 The United States, in coordination with the United Kingdom, adopted news sanctions against Russia, in order to further limiting Russia's access to the international financial system and to technologies that can be used in the war against Ukraine.
The U.S. Department of the Treasury's Office of Foreign Assets Control (OFAC) listed 25 and 29 entities with contact points in 20 countries, including investment services firms, government procurement firms and the International Investment Bank.
The U.S. Department of State designated several entities operating in the defense sector of the Russian Federation economy and entities supporting Russia's war against Ukraine, as well as additional entities associated with Russia's State Atomic Energy Corporation (Rosatom). Additionally, the U.S. Department of Commerce will take concurrent action to add 28 entities to its Entity List.
Read the news.
Activate ZPC Monitoring, our professional service of regulatory updates, alerts, analyzes and insights on export controls and geopolitical risk.
Contact us for more informations