US targets facilitators of Iranian petrochemicals and petroleum sales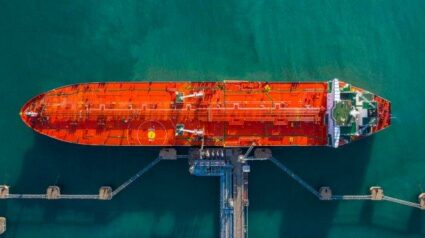 The U.S. Department of the Treasury's Office of Foreign Assets Control (OFAC) sanctioned an international network of companies involved in the sale of hundreds of millions of dollars' worth of Iranian petrochemicals and petroleum products to end users in South and East Asia. The action targets Iranian brokers and several front companies in the UAE, Hong Kong, and India that have facilitated financial transfers and shipping of Iranian petroleum and petrochemical products.
In addition to OFAC's designations, the Department of State designated two entities based in the People's Republic of China (PRC) for their involvement in Iran's petrochemical trade.
Read the news.
Activate ZPC Monitoring, our professional service of regulatory updates, alerts, analyzes and insights on export controls and geopolitical risk.
Contact us for more informations