US sanctions: settlement agreement between OFAC and Godfrey Phillips India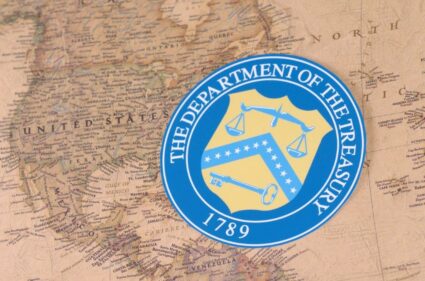 The US Department of the Treasury's Office of Foreign Assets Control (OFAC) today announced a $332,500 settlement with Godfrey Phillips India Limited (GPI). GPI, a tobacco manufacturer registered in Mumbai, India, has agreed to settle its potential civil liability for five apparent violations of the North Korea Sanctions Regulations.
These apparent violations resulted from GPI's use of the U.S. financial system to receive payments for tobacco it indirectly exported to the Democratic People's Republic of Korea in 2017.
This action highlights how non-U.S. persons engaged in business with sanctioned actors and jurisdictions can violate U.S. sanctions regulations by causing U.S. persons to engage in prohibited transactions.
ZPC assists companies in developing Internal Compliance Programs tailored to the specific industrial needs of the customer, which allow them to operate in compliance with EU and US regulations.
Read the news.
Activate ZPC Monitoring, our professional service of regulatory updates, alerts, analyzes and insights on export controls and geopolitical risk.
Contact us for more informations