US imposes new restrictions on exports chips and semiconductor manufacturing items to China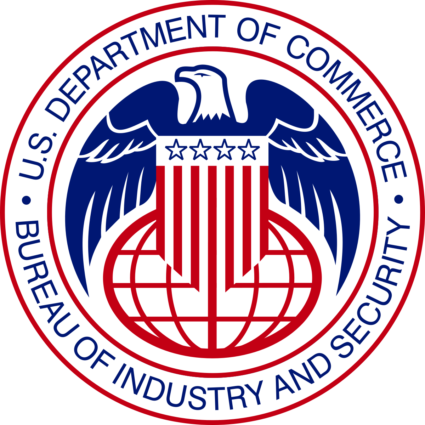 The Department of Commerce's Bureau of Industry and Security (BIS) implemented a series of targeted updates to its export controls as part of BIS's ongoing efforts to protect U.S. national security and foreign policy interests. These updates will restrict the People's Republic of China's (PRC's) ability to both purchase and manufacture certain high-end chips used in military applications build on prior policies, company-specific actions, and less public regulatory, legal, and enforcement actions taken by BIS.
The export controls restrict the PRC's ability to obtain advanced computing chips, develop and maintain supercomputers, and manufacture advanced semiconductors. These items and capabilities are used by the PRC to produce advanced military systems including weapons of mass destruction; improve the speed and accuracy of its military decision making, planning, and logistics, as well as of its autonomous military systems; and commit human rights abuses.
The product restrictions also impact on non-US companies, if they use American technology to make those products.
Read the news.
Activate ZPC Monitoring, our professional service of regulatory updates, alerts, analyzes and insights on export controls and geopolitical risk.
Contact us for more informations