Restrictive measures: the latest designations in the international geopolitical landscape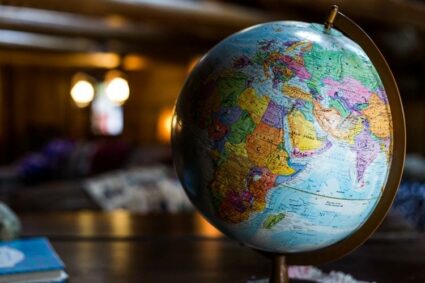 This issues of SIRI reports the interventions of the European Union, the United Kingdom, the United States of America and Iran regarding restrictive measures undertaken between the end of 2021 and the beginning of 2022.
Read the news.
Activate ZPC Monitoring, our professional service of regulatory updates, alerts, analyzes and insights on export controls and geopolitical risk.
Contact us for more informations