Republic of Moldova: 7 individuals listed for their destabilising actions and for undermining the territorial integrity of Ukraine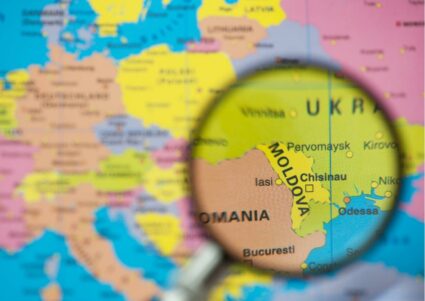 On May 30th the EU Council decided to impose restrictive measures against 7 individuals under two distinct sanctions frameworks.
5 individuals were sanctioned for actions aimed at destabilising, undermining or threatening the sovereignty and independence of the Republic of Moldova, as required by the new framework of targeted restrictive measures established by the EU. 2 individuals were targeted for actions undermining the independence of Ukraine. The sanctioned individuals are politicians and businessmen with Moldovan or Russian nationality.
Read the news.
Activate ZPC Monitoring, our professional service of regulatory updates, alerts, analyzes and insights on export controls and geopolitical risk.
Contact us for more informations